Letterings, brand segmentation, graphic design and packaging for Mustang
Design for the various logos, boxes, labels and graphics applied to the company's three shoe lines.
Mustang Shoes & Accessories, featuring a markedly urban style and young spirit, is one of the best known Spanish shoe brands in its segment.  The label, which is in full expansion, chose to segment its product into three different lines:  'Attitude', its sportiest line; 'Collection', a natural women's line; and 'Originals', which stands out for its use of high-quality materials and attention to detail.
On this occasion, we were asked to assist with both the graphic design of the product lines as well as the development of their relative graphics with the goal of distinguishing each of their personalities.  We created each of the letterings for the segmentation that would be used in the labelling of all of its shoes, bringing the three product lines together.  We also designed all of the packaging (shoe boxes, wrapping paper, shoe labelling, etc.), as well as the different graphics that accompany each of the lines.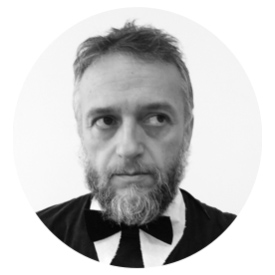 Director de marketing en Mustang-MTNG Experience
"In my opinion, Pixelarte is more than just a provider; it is a tool.  This is not just because of its well-rounded work, but also because of its style and reliability when dealing with a project. These are the 'units for measuring' rigor-creativity in agencies and designers, which, as marketing director at Mustang, I called 'the Pixelarte Scale.'"